BREWING COFFEE 101
You may not know a lot about coffee, but you do know a good cup of coffee when you taste one. Being a coffee brewing newbie is nothing to be ashamed of, we've all been there. And there is no better place to start your coffee making journey than right here, Brewing Coffee 101. We'll get down to the science behind the best cup of joe, as well as the different ways to make your best-cup-dreams come true.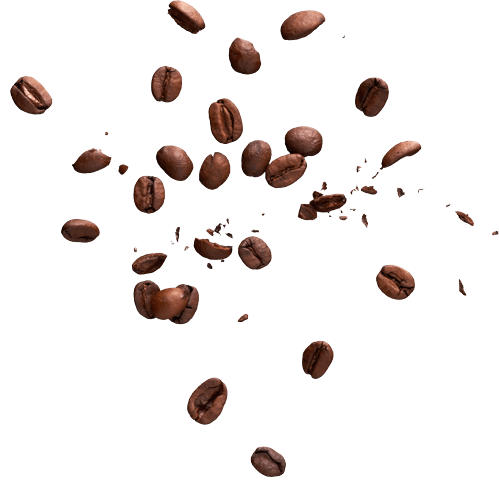 ABOUT COFFEE
First, you need to understand a little bit about what coffee is and where it comes from; it's not just a bean that was plucked off a plant and tossed in some water. In fact, coffee beans are not beans at all, they are actually cherry pits.
The coffee tree, with its waxing green leaves, is full of coffee cherries, and not at all recognizable as the coffee beans we see and use every day. What we know as coffee beans are actually just the seed from the coffee cherry after it has been removed and roasted.
Coffee cherries are red or purple and grow in a continuous cycle, which means coffee plants can have ripe and green cherries at the same time. Each coffee tree only produces about 2 pounds of coffee beans every year.
This little hard-working plant is the beginning of our love affair with coffee.
---
---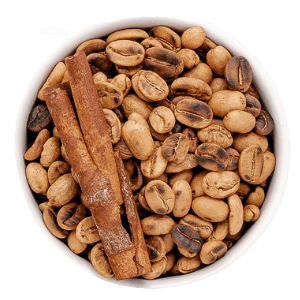 LIGHT ROASTS
Light roasts have more coffee flavor than dark roasts because they have spent less time in the wheel of fire. However, they are usually more acidic than darker roasts. Only high-quality beans should be roasted lightly because the natural flavors will remain potent.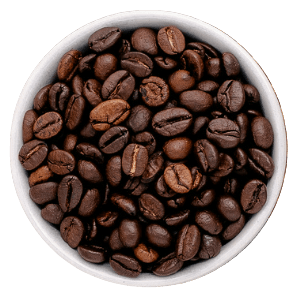 MEDIUM ROASTS
Medium roasts are darker than light roasts making the beans a chocolate color. They are less acidic than light roasts and usually a little sweeter. They are a great balance of flavor and acidity, making them very popular.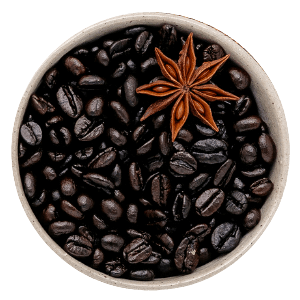 DARK ROASTS
Dark roasts have been churned until they are nearly black. Usually, low-quality beans are used for dark roasts since the natural flavors are wiped out anyway. Dark roasts have less acidity than light or medium, but they usually produce a more bitter cup of coffee.
Home brews made better with CMW Roastery
GET YOURS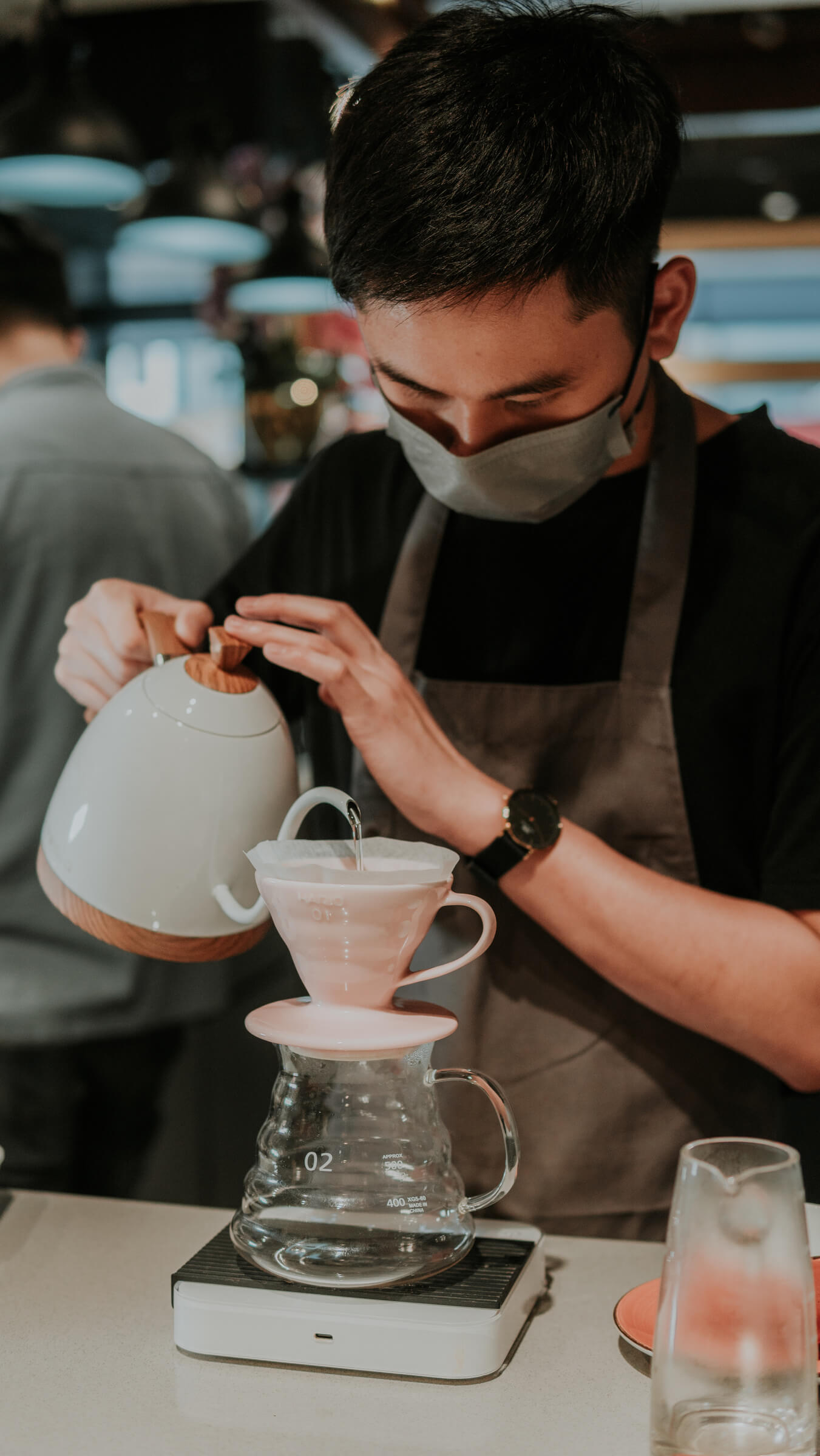 Powered by Froala Editor